West Ham United Kits & Logo URL 2017-2018 Dream League Soccer
West Ham United Kits & Logo URL 2017-2018 Dream League Soccer
There is the latest kit of West Ham United Kits & Logo URL 2017-2018 Dream League Soccer for a world cup. with the huge amount of finishing packs also, with there three kits home away and third. as well as consider Goalkeeper kits.
You can also use it in First touch soccer 2015.
How to download these kits in your game. copy the link above the kit image which one you want to download.go to My Club> Customize Team > Edit Kit > Download and paste the URL here.
if you facing any kind of issue in downloading mention in the comment section otherwise you contact with admin as well without any hesitation from Gmail account Zali5120@gmail.com
watch this video how to download kits
To download West Ham United kits and logo for your Dream League Soccer team, just copy the URL above the image, go to My Club > Customise Team > Edit Kit > Download and paste the URL here. If you have any requests, feel free to leave them in the comment section.
West Ham United Logo
URL: https://i.imgur.com/GJRrdyP.png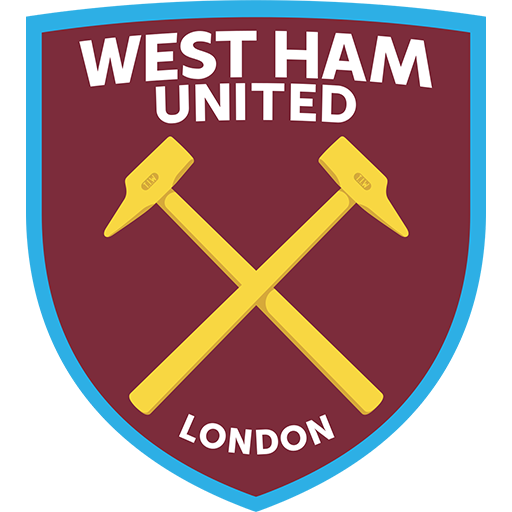 West Ham United Kits Dream League Soccer 2017-2018
Home Kit
URL: https://i.imgur.com/5yAV5mK.png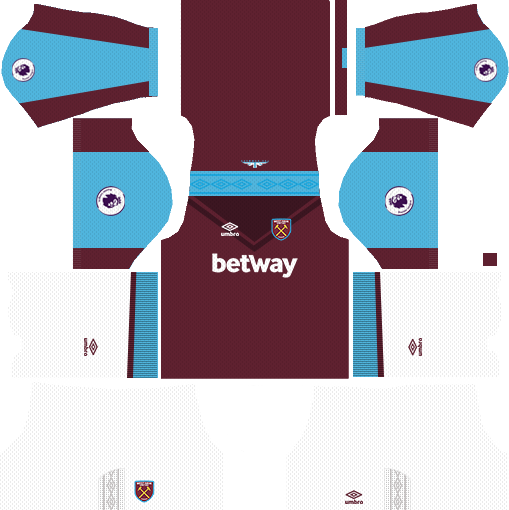 Away Kit
URL: https://i.imgur.com/3MFdBD5.png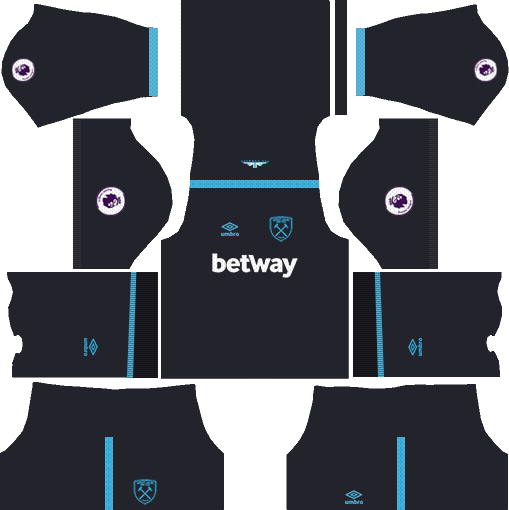 Goalkeeper Home Kit
URL: https://i.imgur.com/JegQkHM.png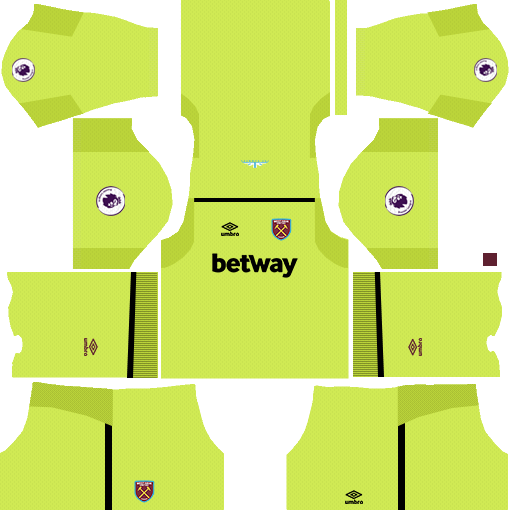 Goalkeeper Away Kit
URL: https://i.imgur.com/0sbHzhh.png