Kashima Antlers Kits 2018/2019 Dream League Soccer
If you're looking for the latest news and updates for Kashima Antlers Kits 2018/2019 Dream League Soccer then you're at the right place! We keep bringing you the most recent information from our trusted source that can give you the best tips and tricks you can use to maximize your gaming experience. If you want to learn more, check out the links below.
we are here to tell you all about our new kits for season 2018/2019 of Dream League Soccer and what they are. We have created a whole range of brand new kits for all teams of this popular mobile soccer game which are available here. This new range has been designed by some of the best creative designers in the industry. They have been working hard to create an exclusive collection of kits for the clubs of the Premier League and La Liga, giving you the opportunity to show your support for your favourite club while looking amazing doing it.
URL: https://i.imgur.com/3MxlFqS.png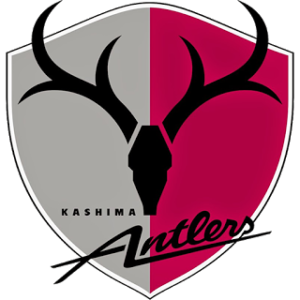 Kashima Antlers Home Kit:
URL: https://i.imgur.com/fzYjAr7.png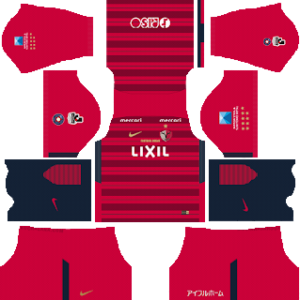 Kashima Antlers Away Kit:
URL: https://i.imgur.com/Fpg0fAz.png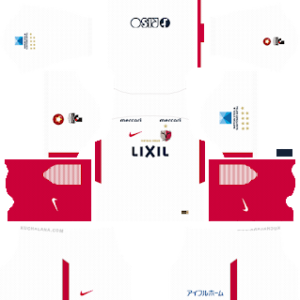 Kashima Antlers Goalkeeper Home Kit:
URL: https://i.imgur.com/w4VwwUc.png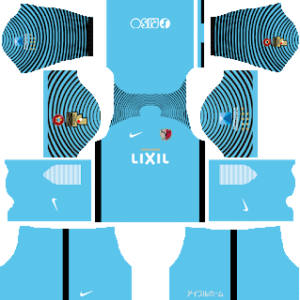 Kashima Antlers Goalkeeper Away Kit:
URL: https://i.imgur.com/s7yxyqa.png